Wah King Garden Arts Company has been a family-run nursery and garden in Hong Kong since 1983. From day one we have been propagating and growing our own plants – from fruit trees and herbs to seasonal plants and potted plants in our own nurseries. Today, with over a million square metres of nursery and garden space in Hong Kong and Mainland China combined, we are the largest wholesaler of plants in the city. But despite the size, we remain the tightknit business we were over 30 years ago.
Wah King also supply garden accessories like pots, potting soils, fertilizers, gardening tools, outdoor furniture, outdoor heating, shades, garden shed, barbecue equipment, torches, statues, decking, stepping stones and garden fountains.
Wah King also offer service of garden landscape design and installation, and after-sale maintenance services.
Whether you are looking to spruce up your garden, start from scratch or impress your neighbours, we will be able to help with our well of knowledge and mix of products on offer.
Planters for organic herbs & vegetable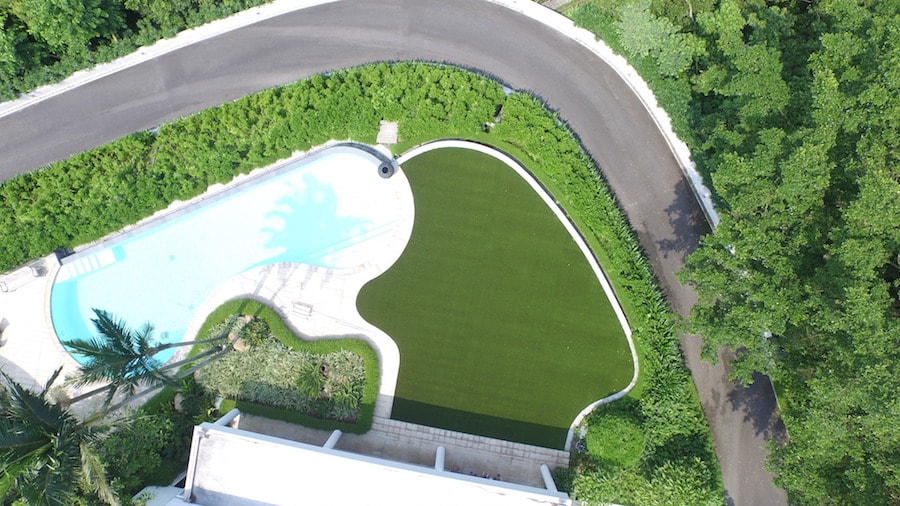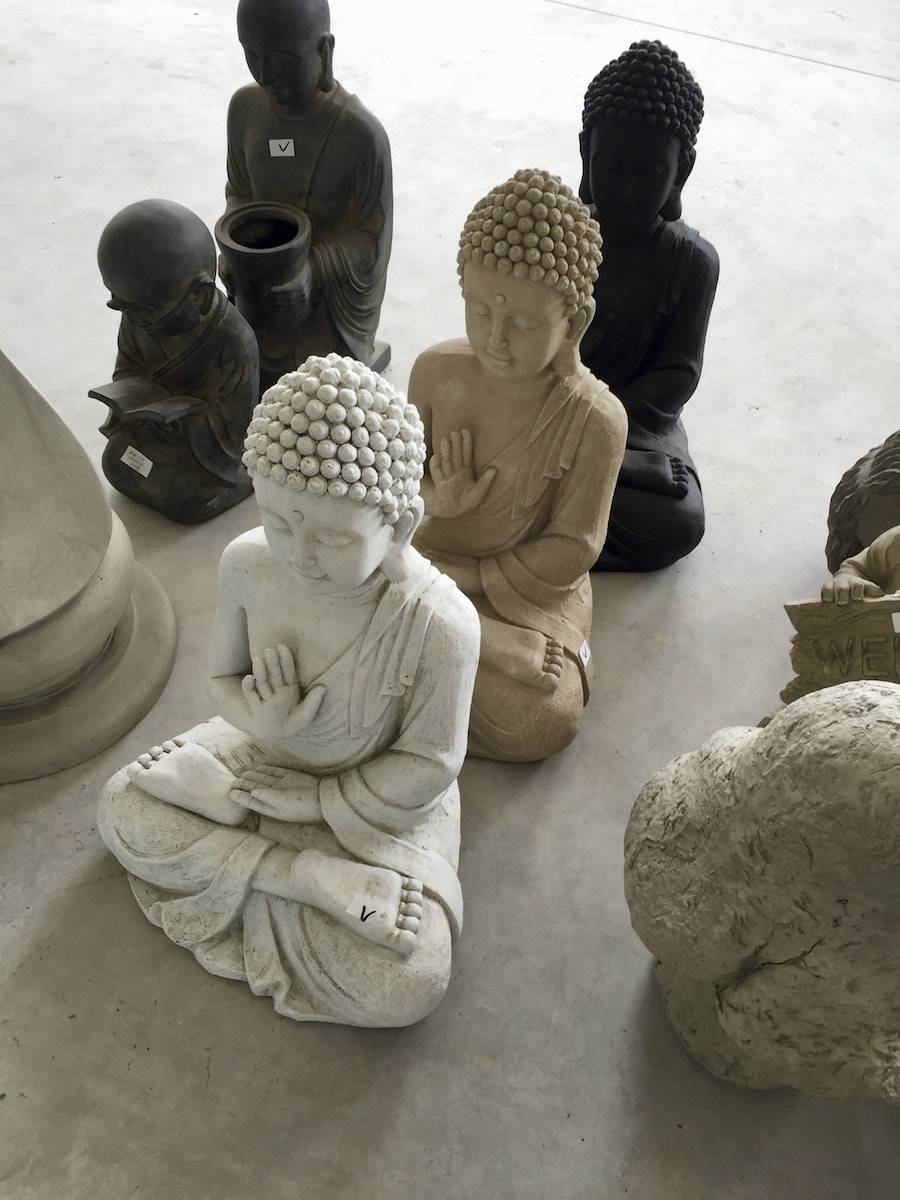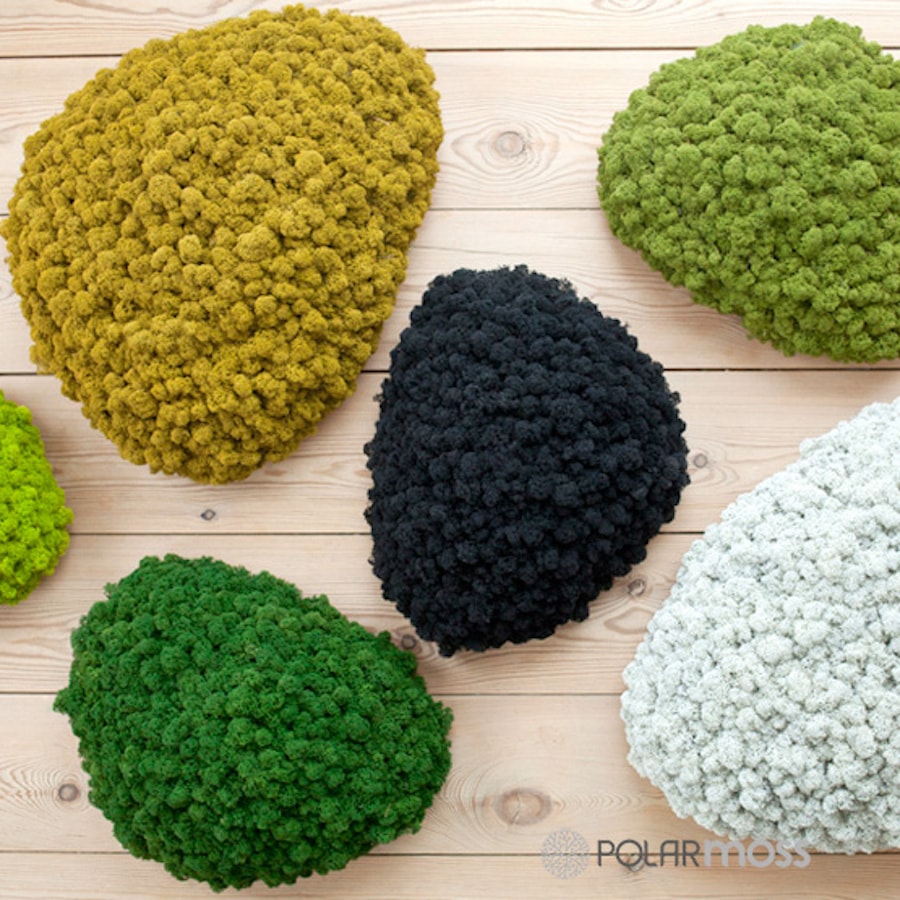 Address
DD217, Lot 907,
Tai Chung Hau Road,
Sai Kung, HK.
Postal Address
P.O. Box 77,
Sai Kung, HK
Hours
Monday to Sunday
9:30 am – 7:30 pm
We open on public holidays